It's no secret. In the high stakes world of presidential politics, every minute — and every dollar — counts. That's why private jet charters are being used by those who hope to win the White House in 2020.
By Rob Kachelriess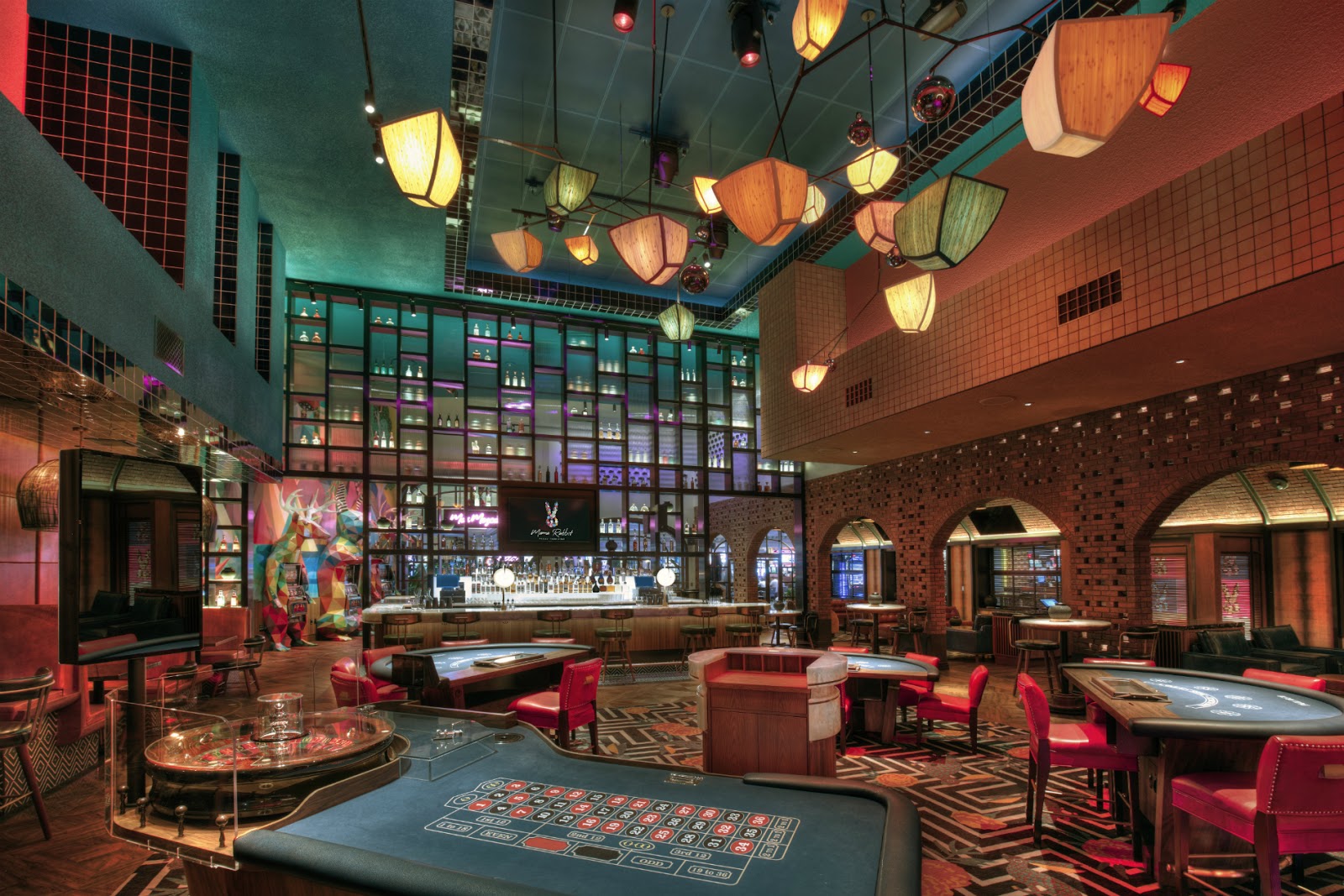 Photo: Mama Rabbit
There isn't a bar in Las Vegas quite like Mama Rabbit, which recently opened its doors at the Park MGM on the Strip. It's a beautiful space with colorful lighting, brick archways and an imposing dual-sided bar at the center. Shelves stretch up to a towering ceiling, showing off the largest mezcal and spirits collection in town. "If you're an agave lover, you have to come here no matter what," says Bricia Lopez, a native of Mexico's Oaxaca region, famous for its production of agave spirits.
Known in the press as the "Oaxacan Princess," Lopez built her reputation in Los Angeles with Guelaguetza Restaurante before opening Mama Rabbit in partnership with MGM Resorts International. The bar works exceptionally well as a high-energy lounge; a place to socialize, party and dance early in the evening before most nightclubs even open their doors. "I personally love to dance," says Lopez. "I don't like to go to a club that often at this point in my life, but I love going to a bar with music where I can move and dance in my space."
However, Buttigieg has the money to spend. His campaign raised $34.8 million in the second quarter, more than any other Democrat. The AP says his "burn rate" of going through that cash is just 35 percent, far less than his Democratic competitors.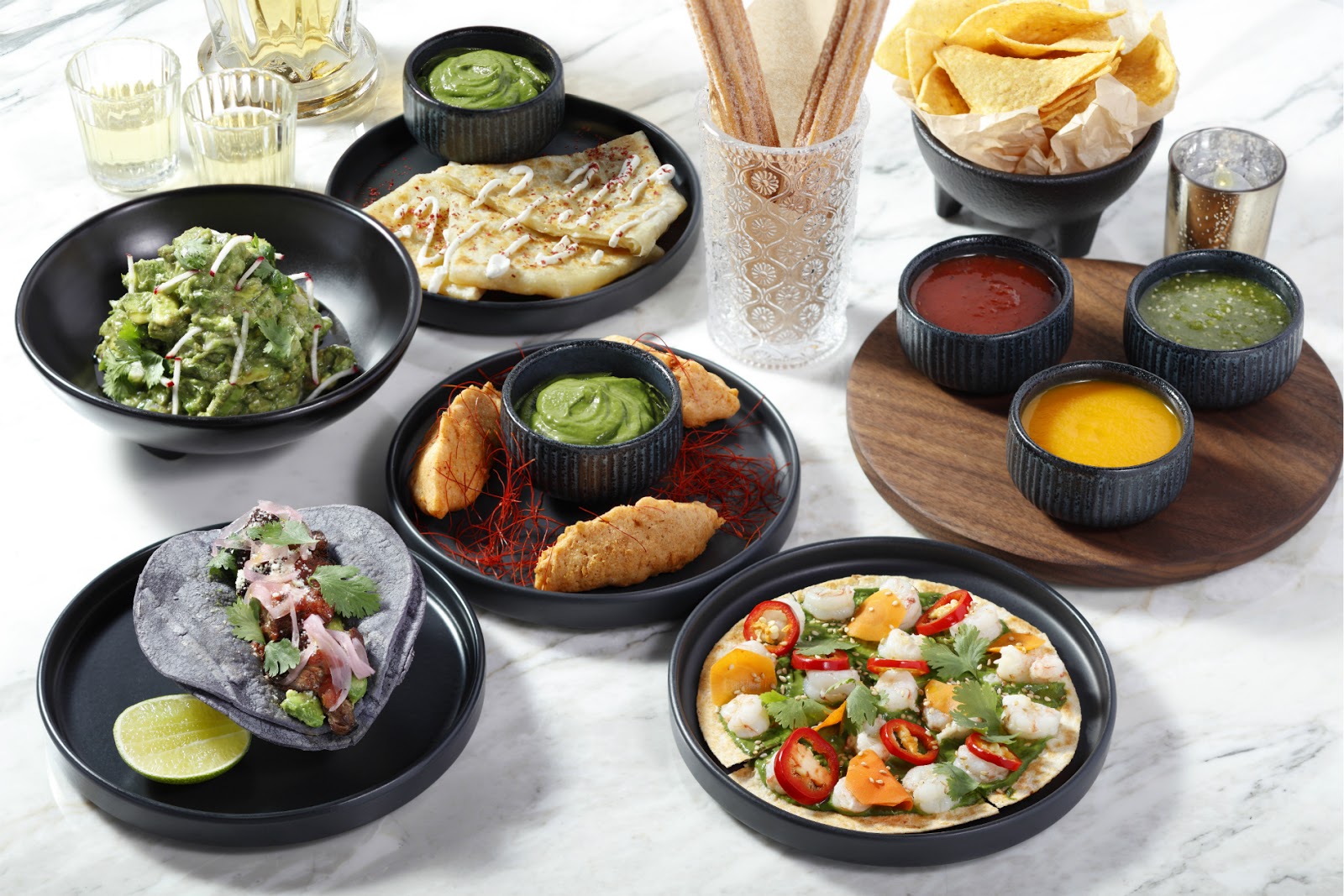 Photo: Mama Rabbit
Live musicians and DJs provide the perfect entertainment backdrop while guests enjoy tequila and mezcal in cocktails or served straight in carefully selected flight tastings. There is also a margarita cart to prepare drinks and pitchers tableside. A small food menu includes tacos, guacamole and other south-of-the-border favorites. If that wasn't enough, Mama Rabbit also has gaming tables, where patrons can take their turn at blackjack or roulette.
Mama Rabbit is the latest addition to the vibrant Park MGM, a new resort near the T-Mobile Arena that's also home to the Park Theater, Eataly, Bavette's Steakhouse and other attractions. See what the excitement is all about during your next visit to Las Vegas. Book a flight with Cirrus Aviation by calling 702-472-9714. Sister concierge service VegasGiant will book your luxury suite at the Park MGM as well as a private table reservation inside Mama Rabbit. Just call 702-476-0001 to make arrangements today.