This time of year is perfect for traveling the country. The pre-Christmas season means fewer crowds, comfortable temperatures and changing landscapes that make for beautiful backdrops. With a private jet charter, you can skip the commercial airport hassles and zip to and from your desired destination with ease and luxury. Take a look at some of our favorite locations for a dose of autumn colors and crisp winter landscapes:
Glacial National Park, Montana for the fall colors.
As the weather cools, Glacial National Park really comes into its own. The crowds dissipate and the landscape changes as leaves turn different colors and fall with the incoming snowflakes. October and November are ideal times for camping, hiking and watching wildlife. But if you prefer more active recreation, go a bit later in the season to enjoy snowshoeing and backcountry skiing.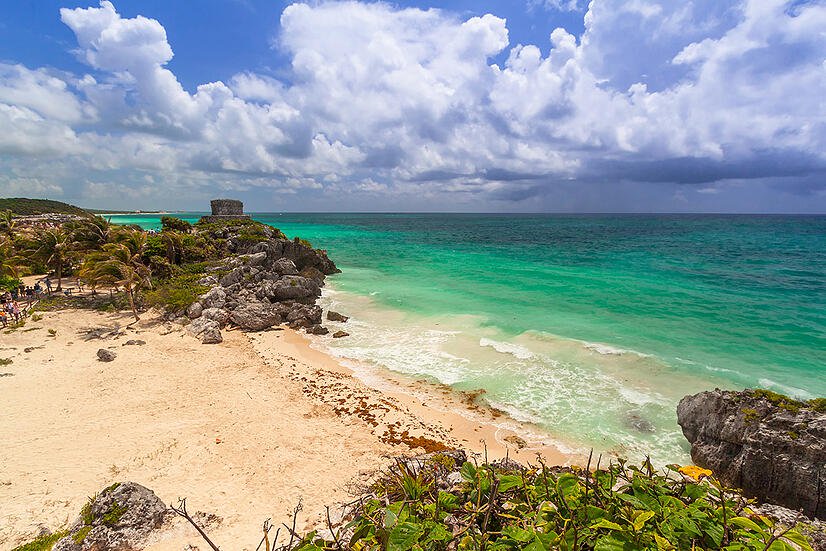 Riviera Maya, Mexico for a tropical escape.
Consider a southbound flight if you're looking to escape the cold and not frolic in it. The Riviera Maya is an 80 mile strip of coastline that stretches along the picture-perfect white pearl beaches and clear turquoise waters of the Caribbean. November and early December are ideal times to take a jet charter to this subtropical paradise as the threat of hurricanes has passed but the Christmas cruisers have yet to arrive. Explore ancient Mayan pyramids or kick off your shoes and relax on the beach with a Tequila Sunrise.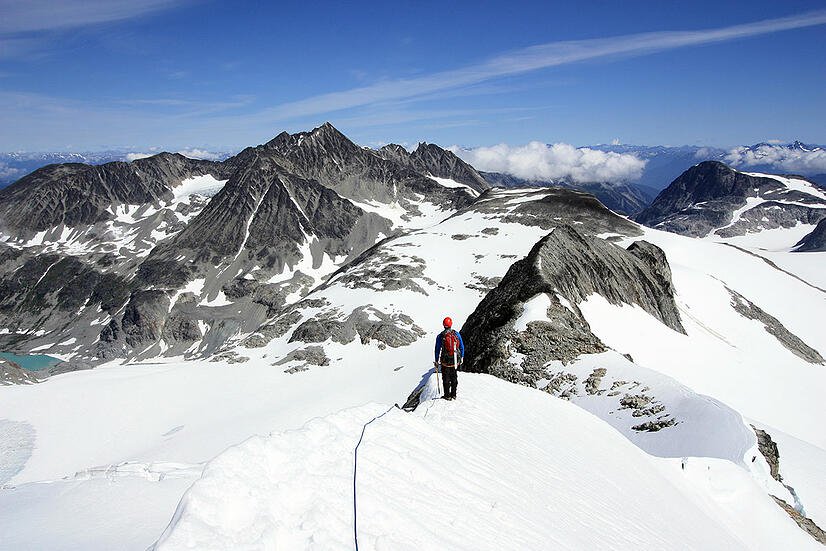 Whistler Blackcomb Mountain, B.C. Canada for best snow activities.
Located 80 miles north of Vancouver, this 8,100 acre location is a verifiable winter wonderland with snow-capped peaks, powdered slopes and sparkling lakes. Whistler attracts snowboard and skiing aficionados from around the world for unparalleled runs. However, because resort accommodations can quickly become overbooked during the peak of winter, it's a good idea to beat the crowds and arrive during the first good snowfalls in November.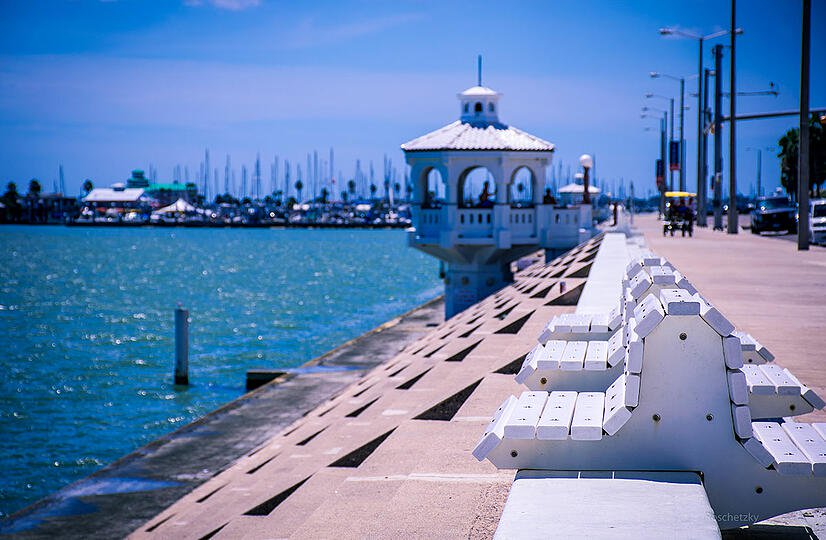 Gulf Coast, Texas for the birds, boats and beach houses.
Just south of Galveston lies the Aransas National Wildlife Refuge. This 115,000-acre wetland park serves as the natural wintering ground for whooping cranes, white-tailed hawks, reddish egrets and more than 400 other species of birds. Even those who aren't feather-happy will enjoy the warmer weather and coastal opportunities available in the Gulf Coast. Enjoy easy booking on the best beach houses during the off-season fall months, along with premier boat charters to match your jet charter to the region.
Enjoy a Jet Charter This Season
No matter your destination, a chartered jet from Cirrus Aviation Services is ready and willing to get you there. Contact our representatives today at (702) 472-9714 to learn more about our fleet of aircraft and to receive a customized quote for your next jet charter flight. Skip the crowds and fly private all the way.